Hi- I'm Rob Ousbey. I spend my time thinking about customers & audiences.
You can get in touch with questions about SEO & digital marketing, or subscribe to my newsletter for free tools and updates.
I was formerly VP Product at Moz, where I worked on bringing world-class data and software experiences to SEOs, as part of the best known brand in the industry.
In my previous role as VP at Distilled (now Brainlabs), I led an incredible team of digital marketing experts, who delivered huge results by providing expert insights & advice. We supported all sorts of organizations - from the world's largest companies to exciting new startups.
After hours, I'm a hacker who can't resist the urge to build things that I want to exist in the world, and hope that other people feel the same.
Tune in for adventures in marketing, technology and parenthood right here:
@RobOusbey
I evangelize effective marketing at conferences around the world.
Whether you need a keynote speaker for your marketing conference, or you need a marketing expert for your industry event, I'd love to chat about ways to engage your audience and inspire them to approach marketing in a more thoughtful way.
My sessions are always customized to your event, and I believe that leaving people with actionable advice is the most important thing I can deliver. This approach has helped me rank amongst the top speakers at many fantastic events.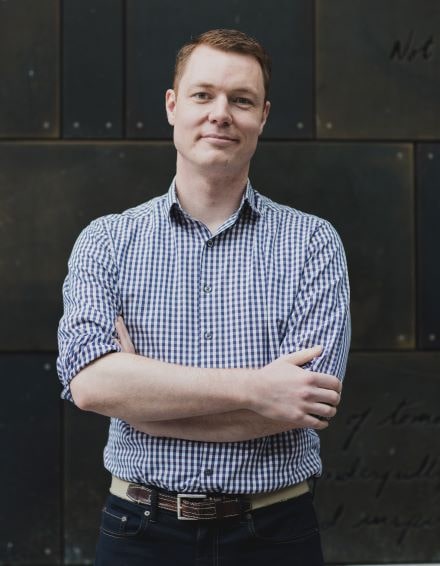 I run a daily Twitter feed that answers the most important question in Seattle: Is The Mountain Out? Follow the account via @IsMtRainierOut or visit the interactive daily timelapse at: IsMtRainierOut.com.
Some days I spend working on more important technology, executing on big ideas. And some days I end up building silly quizzes that are designed just to amuse people. Typeface or Trotters was the product of the second kind of day.
Linkstant lets you add a single line of Javascript to your site, and get instant email alerts about new links to your site.